Based on our 10 years of motorsport experience and elite sport premises, EVEN management have developed a 5-step programme; Next Generation. This 5-step programme will be used to create future world champions in rally. The 5-step model will be used as a base for sporting development, age/ carreer plan, investments, etc.
All new athletes applied to join the project. We then invited them to our offices for an interview and presentation of the project. The 4 of them were then chosen after a carefully and long evaluation process. All 4 have shown good progress and result within their sport, and we believe all of them has the passion and abilities for further development.
The first step on their development-programme is to join our new esport-team, and the use of a simulator will be a big part of the next year. They will have a simulator at home, provided by EVEN management. We plan to have weekly online competitions and practice session. The use of a simulator at this level, will help to develop skills within driving-technique, datalogging, pace-notes, set-up, etc. In addition other motorsport-activities, physical training and seminars are planned.
EVEN management strongly believe the use of simulator is crucial for all future drivers, within all aspects of motorsport, including rally. We have invested in a total of 5 simulators, 4 of them will be installed in the homes of our new esport-talents. The 5th simulator will remain in our offices, for the use of our other drivers. Ole Christian Veiby will also compete with our youngsters, in addition to his rallying.
Our Sporting Director in EVEN management, Roy Snellingen, will be in charge of the new project. He is joined by Project Manager Marius Erlandsen. Head-coach for the esport-team, will be Tommy Østgaard, who is Norway's leading name within sim-racing.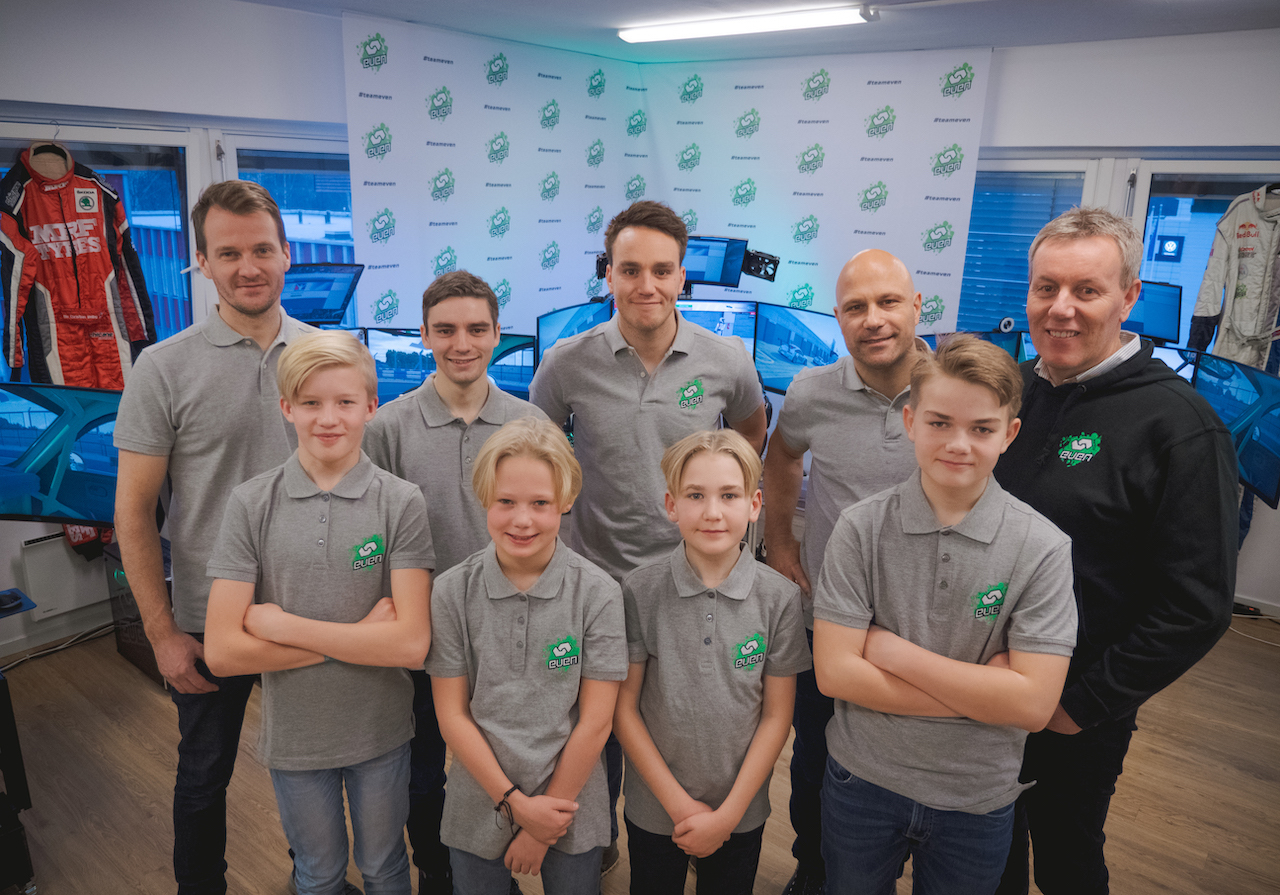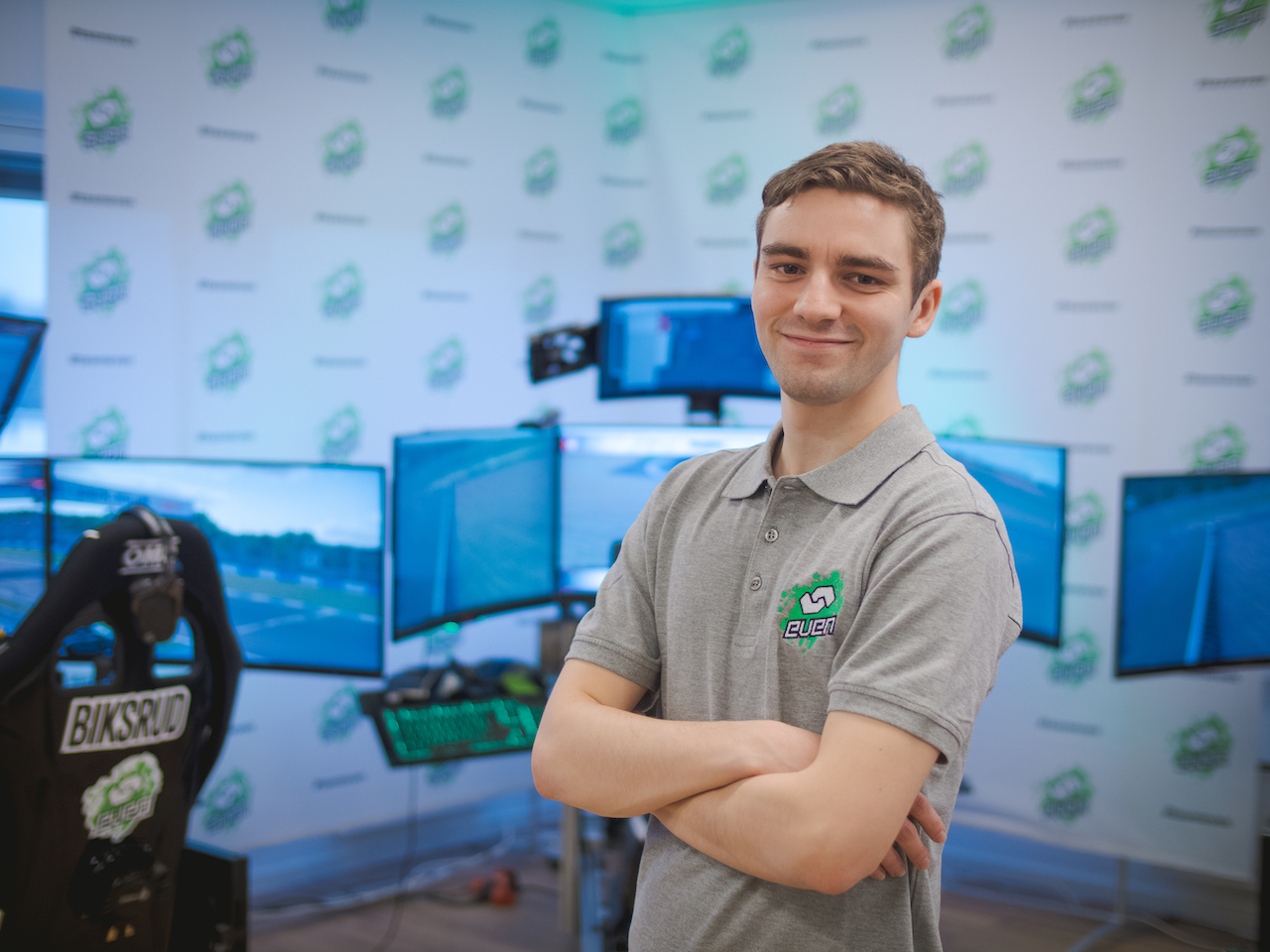 Tommy Østgaard
Headcoach - EVENesport

Tommy Østgaard is a Norwegian racing driver with a background in karting, single seaters, Renault Clio's, Legends and competitive sim-racing. He has worked as a driver coach, car developer, test driver and coach for Europe's leading driver training facility, iZone Driver Performance. The Norwegian has coached drivers from all around the world, from amateurs to professional drivers, working alongside world class sports psychologists, driver coaches and triple world touring car champion, Andy Priaulx. With his experience from iZone and his own racing, Tommy started up his own racing academy for young Norwegian motorsport talents in 2014, where he coached and mentored his drivers.
Tommy is now one of the world's best sim-racers, competing in the Porsche Esports Supercup, the World Championship on iRacing. He finished 10th in the championship in 2019 and took home a race win at Spa, his career highlight so far.
He also regularly competes at other top tier events at iRacing, like the Porsche SimRacing Summit in December 2018 and the Porsche Trophy at the SimRacing Expo summer 2019 and is part of the world's leading sim-racing team, VRS Coanda Simsport.